We are excited to announce AMAZING new additions to our child care centre book fair service.
Your child care centre can now choose to run 3 different types of book fairs with The Book Warehouse!!
TRADITIONAL BOOK FAIR
Books delivered to the child care centre in boxes This type of fair is only available to centres within a 100km radius of Brisbane.


TRADITIONAL + ONLINE BOOK FAIR
As above but including access for all of the child care centre community to browse and purchase a huge range of titles available online (approx. 1350 titles!!) This type of fair is only available to child care centre within a 100km radius of Brisbane.


ONLINE BOOK FAIR
Super easy and user friendly platform. Parents and children can browse and purchase (securely) when it suits them! AVAILABLE AUSTRALIA WIDE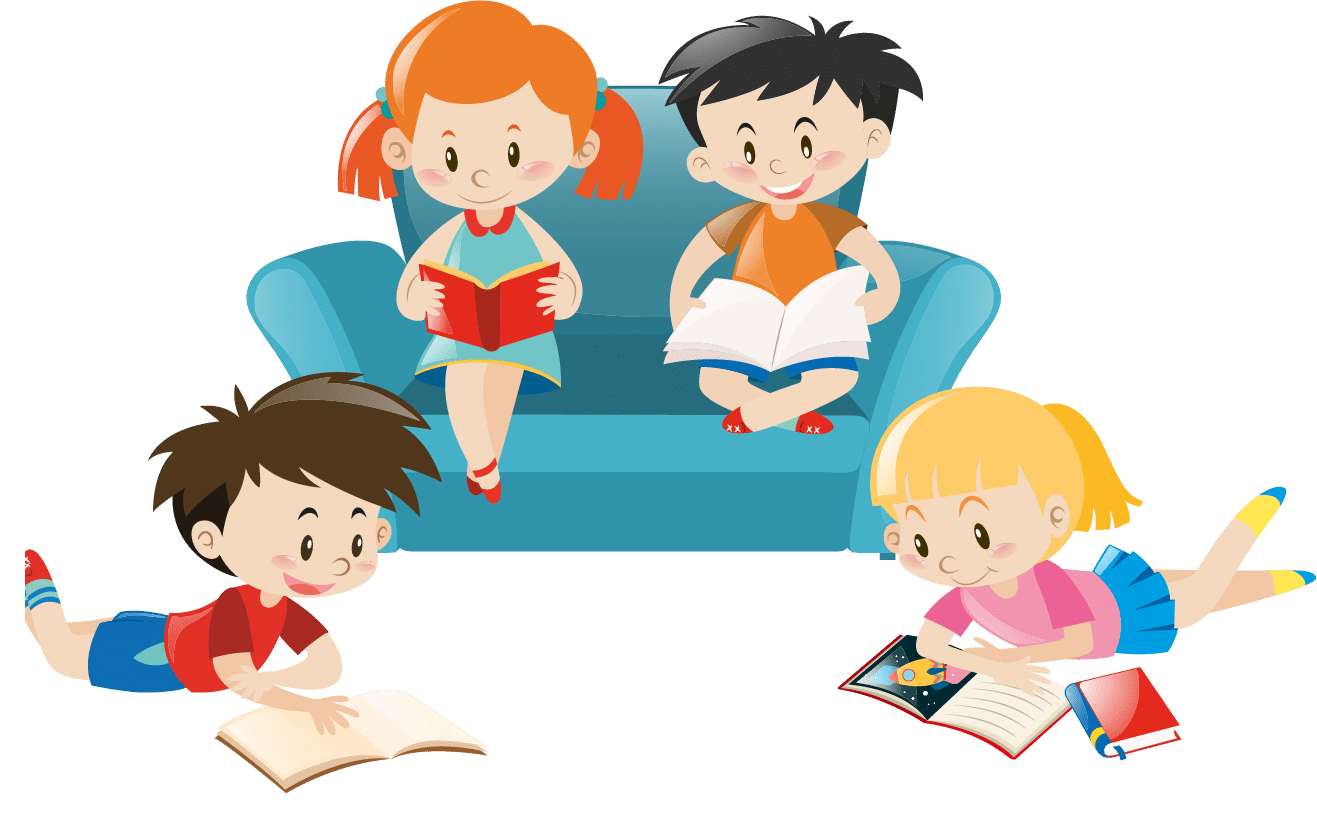 There are many advantages to running a book fair online
No set up or packing up books and cases.
The child care centre can run an online fair whenever it suits.
Parents can browse and purchase at leisure.
The range of books online is much larger than we would deliver traditionally to a child care centre. There are books to suit children of all ages and even a few for mum and dad to buy.
Payments made through a secure portal.
Extra sales guaranteed! Especially from the hard working parents who don't have time during normal child care centre hours to visit a traditional book fair.
We would encourage running the fair longer. Ideally we recommend running from Monday through to Sunday. This will also give parents the weekend to browse the huge range.
Books are picked, packed (shrink wrapped) and labelled for each student.
All orders are then boxed up by class group.
All orders are delivered to the child care centre at the completion of the book fair for distributing to the students. Orders will leave the warehouse by the Tuesday following the fair.
A person, nominated by the child care centre as book fair organiser (e.g., librarian, teacher or admin person) will have access to the child care centre online book fair account to check in and see how sales are progressing.
Your child care centre will earn up to 30% commission on all sales.
Your centre can then choose books as commission you can create an order from the website and we can send the child care centre books along with the children's orders.
The ultimate success of the fair will still require marketing the fair to the whole community via announcements in newsletters, social media and invites sent home with the children. We have developed a range of online flyers and invites to help promote the fair!
Take a few minutes to explore our fabulous range at fantastic prices. We are adding new books every week. Call /email me if you'd like to book any of the above options or if you'd like to discuss further.
Please call/email Sean if you have any queries