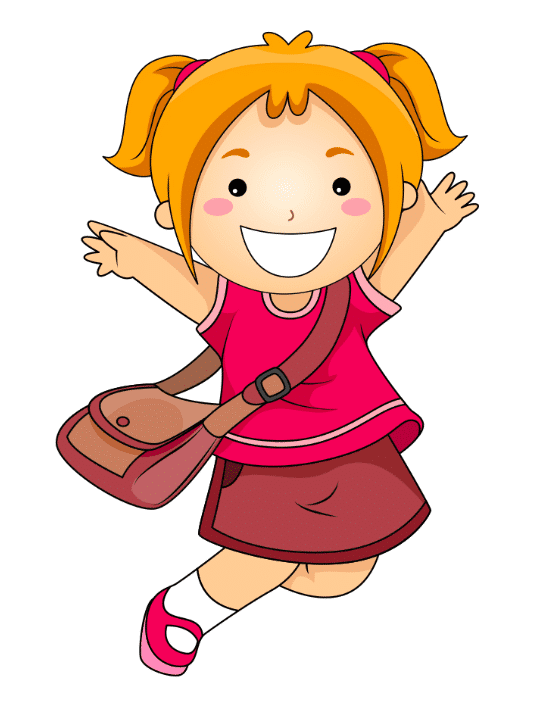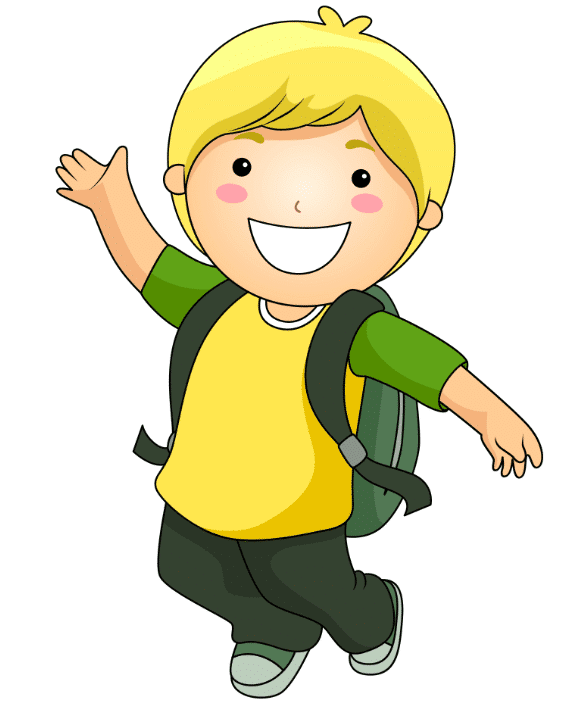 No need to log in or create an account, (you can if you want to!) simply start browsing. When you find a title that interests you, click on the image for more information and a brief description. If you want to purchase the book add it to your cart and keep browsing. When you have finished shopping head to the checkout page.
IMPORTANT Please fill in all your address and payment details. Don't forget to add these extra details at the bottom of the checkout page.
This ensures that your book/s are delivered to you / your child at the end of the fair and that your school earns their commission from the sale. All books sold at the book fair earn your school up to 30% commission!
For a quick look around our site, use our scroll bars below for a Highlights selection of titles.
Click on any of the Category headings to expand the selection